COVID-19 PANDEMIC
Based on the assessment of the scientific and local organizing committees, we have decided to postpone the OxiZymes meeting.
The meeting will be rescheduled in 2021.
More details on the exact dates will follow soon.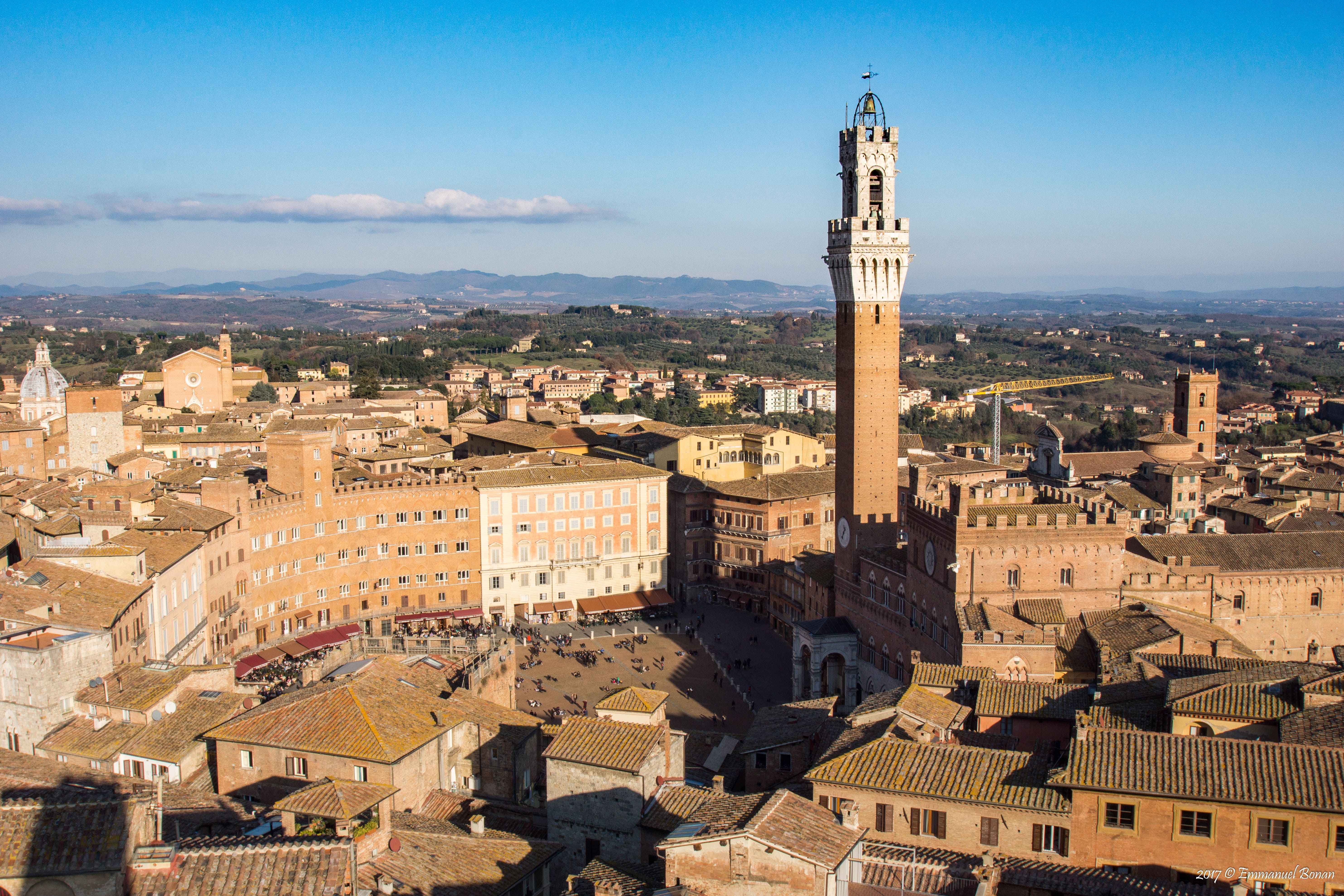 About OxiZymes
The purpose of the meeting is to stimulate scientific research on the discovery and mode of action of oxidoreductases and their industrial applications. Initially specifically devoted to research activities on laccases and peroxidases, this series of conferences is now open to contributions related to the whole class of oxidoreductases. The conference will provide a unique opportunity for industrial researchers to meet with foremost young academics for knowledge transfer and to establish research collaborations. The conference format is designed to be highly interactive, with ample time for stimulating discussions, interdisciplinary interactions, and meetings alongside the scientific sessions. The Austrian Science Fund financed Doctoral Program Biomolecular Technology of Proteins (BioToP) will run a satellite meeting – free to all attendees of Oxizymes 2020 – on the afternoon of Tuesday, Sept. 22nd before the conference.
OxiZymes Siena will cover the following topics:
Newly discovered Oxizymes
Oxizymes mechanism and structure
Oxizymes engineering and computational approach
Artificial Oxizymes and biomimetic cofactors
Preparative and Biotechnological applications:
Oxizymes in fine chemicals
Oxizymes in Active Pharmaceutical Ingredients (API)
Oxizymes in food
Oxizymes in biorefinery
Oxizymes in biosensors
Oxizymes in biomaterials applications
Sophie Vanhulle Prize 2020