THE VENUE
The 2nd edition of ScienceS@Si will not be able to take place both because of the COVID pandemic and because it takes place in a single afternoon. In online mode, we want to enable everyone to follow it. In the next edition, we will extend the duration of the symposium and it will be our pleasure to host you in the stunning city of Siena.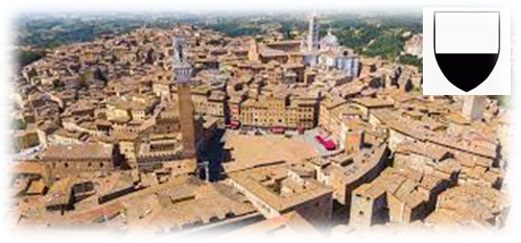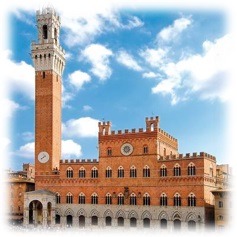 University of Siena
Dept.of Biotechnology Chemistry & Pharmacy
Department of Excellence 2018-2022
Via Aldo Moro, 2
53100, Siena (IT)
VIRTUAL VENUE
Your home, your office, or your lab
The Symposium will be held virtually!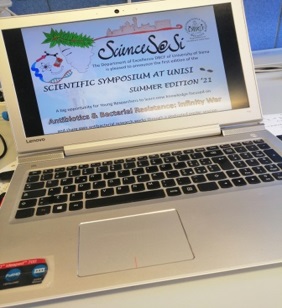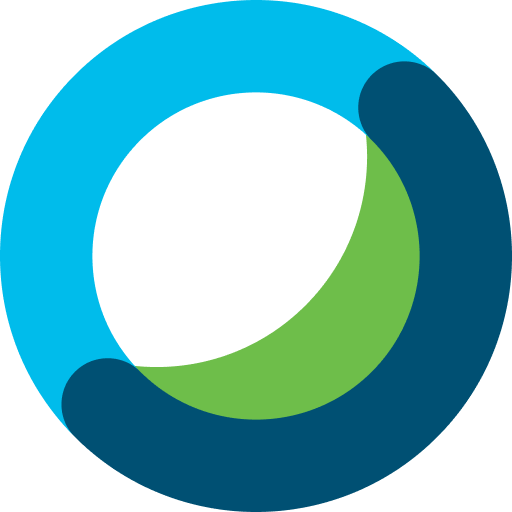 After registration, we will send you the WEBEX link!