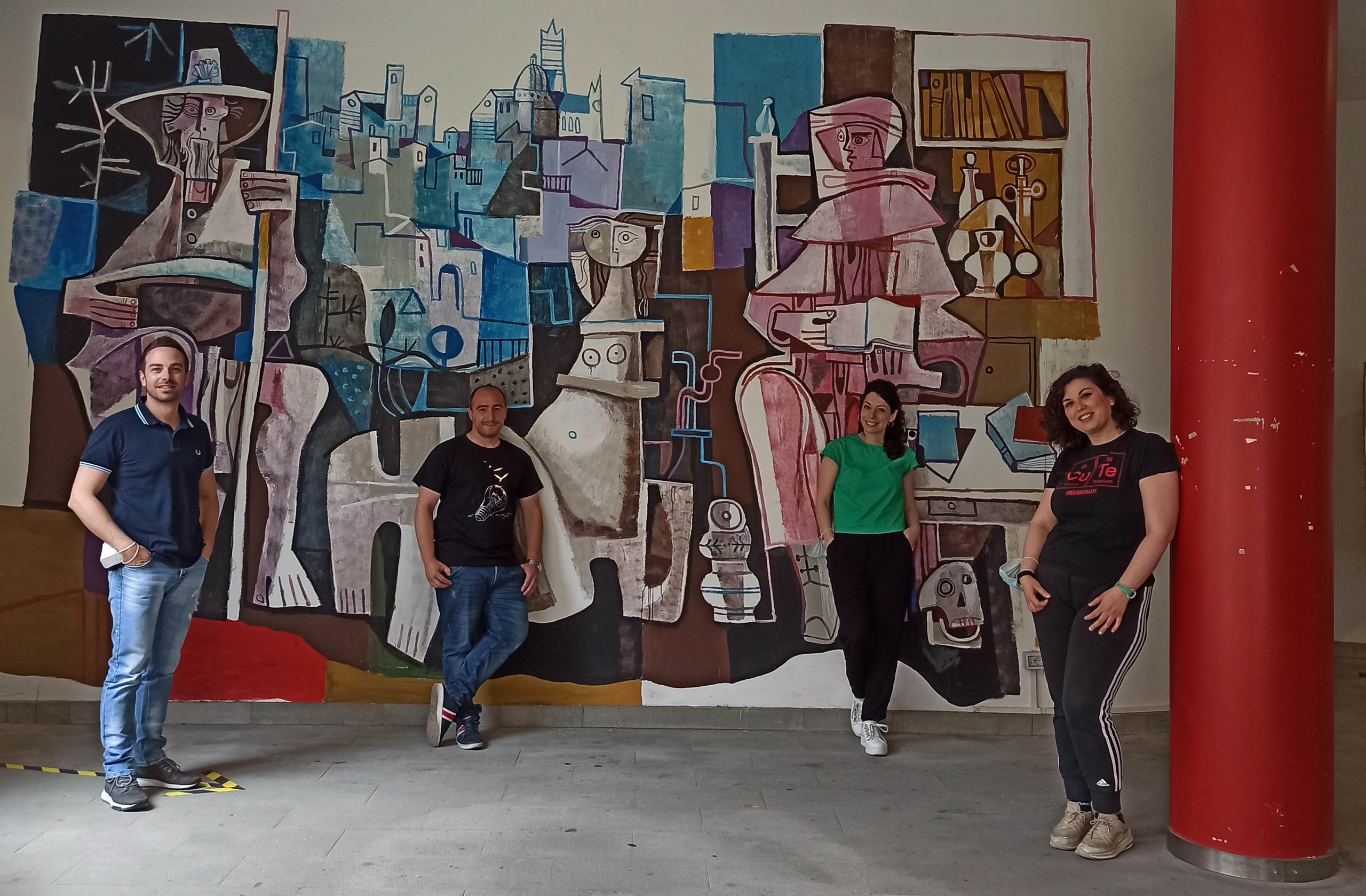 We are a group of young research fellows at the University of Siena (Italy), in the Department of Biotechnology, Chemistry and Pharmacy, awarded with the prestigious title of "Department of Excellence 2018-2022″, whose Director is Prof. Annalisa Santucci.
We work in different fields of Medicinal, Organic, and Inorganic Chemistry and Computational Biochemistry, under the supervision of Proff. E. Petricci, M. Taddei, S. Mangani, and F. Manetti. 
The thing we all have in common is the passion for the Scientific Research!
Therefore, we decided to create ScienceS@Si, a small (but we hope it could grow up!) Symposium about Science in Siena. We designed and drew the symposium logo, a humanized Tuscany (Italy) with a laurel crown on its forehead. On the red ribbon there is the skyline of the stunning city of Siena! And it is talking about science!! From its mouth, words about double-stranded DNA, proteic α-helices, alkyl molecules, phospholipid bilayers, atoms (and many others!) are spoken, through the interesting lectures by our speakers!
We would like to acknowledge the professors of our Scientific Committee A. Santucci, L. Trabalzini, E. Petricci, and M. Taddei. We also thank Elisa Pratali, our fantastic IT support for website management and event organization! Thank you!
We really hope you are going to enjoy the event and appreciate our work! 
We are also planning to organize a "Winter Edition" in December 2021. Although the pandemic may still affect our lives, we really wish we could welcome you and all our attendees "live" in Siena.
Contact us
Click on our Social Network Buttons and Follow our Profiles.
Don't miss the latest news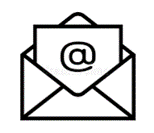 ScienceSatSi@unisi.it


+39 0577 232132
STAY TUNED FOR MORE DETAILS!