The University of Siena and the Department of Biotechnology Chemistry & Pharmacy announces the 9th Edition of the European Workshop in Drug Synthesis (EWDSy) for researchers from Universities and Pharmaceutical Industries.
The Workshop will take place from 21st -24th May 2023 as tradition in the beautiful Certosa di Pontignano, an old Carthusian monastery in the middle of Chianti countryside, located just 4 Km north from the Medieval city of Siena, Tuscany.

First in his kind, the biannual EWDSy was created in 2006 by Prof. Maurizio Botta and it has always been an unique opportunity for graduate students, postdocs and scientists from both academia and pharmaceutical industry to discuss cutting-edge medicinal chemistry technologies and synthetic methodologies applied to drug discovery and development in an exciting and collaborative environment.
The 9th Edition of the EWDSy will cover various topics in medicinal chemistry and drug synthesis, including bioconjugation techniques and antibody drug conjugates, antimicrobial resistance, green and sustainable approaches in medicinal chemistry. The workshop will offer the opportunity to meet experts from different research areas and exchange ideas in a stimulating atmosphere surrounded by the Chianti vineyards.
The program of EWDSy will include invited lectures of experts in their respective fields, oral communications selected from high-quality abstracts, flash talks and posters as well as Team works organised by Symeres and best posters awards.
We are looking forward to welcoming you in Certosa di Pontignano, Siena and the Tuscany countryside!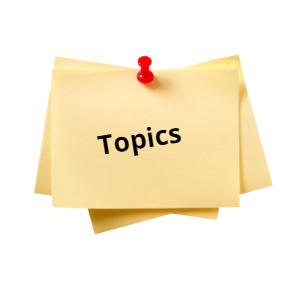 Bioconjugation Techniques and Antibody Drug Conjugates

Antimicrobial Resistance

Green and Sustainable Approaches in Medicinal Chemistry

DNA Encoded Library (DEL)