Wednesday 18 September 2019, 7.30 PM, Accademia Chigiana, Via di Città 89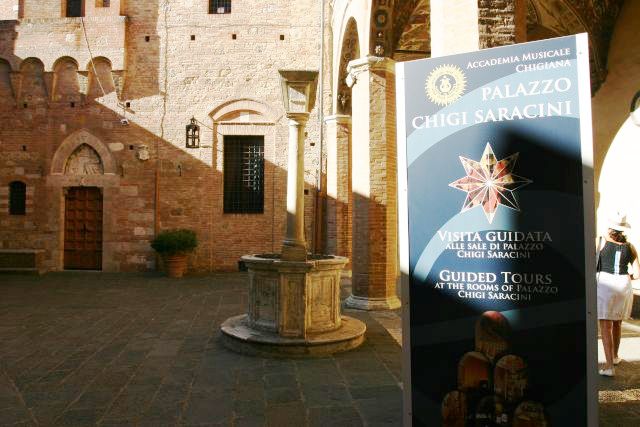 Live concert and welcome cocktail at Accademia Musicale Chigiana. The Accademia Musicale Chigiana is a music institute in Siena, Italy. It was founded by Earl Guido Chigi Saracini in 1932 as an international centre for advanced musical studies. It organises Master Classes in the major musical instruments as well as singing, conducting and composition. During the summer months a series of concerts are held under the title of Estate Musicale Chigiana.
Thursday 19 September 2019, 10 PM, La Corte dei Miracoli, Via Roma 56
Radio Papesse (Art and radio on demand) presents: LUCIA festival | radio at the movies – three days of subtitled audio from all around the world (Florence, 12-14 December 2019). During the ECREA Radio Conference Radio Papesse will show a preview of the festival, featuring the following audio works:
"Ambient, Sir" by J.Shane
"Puzzle de Fronteras" by L.Romero & A.Cunha
The preview will be hosted and co-produced by la Corte dei Miracoli, via Roma 56, Siena.
The cultural center that will host us (http://www.lacortedeimiracoli.org/) is an ex-squat and used to be an important center of the Italian squat scene of the early 2000's. Now it is managed by a cultural association and the entrance is reserved for members. To enter the evening you have to register as a member (membership forms in your tote-bag. Entrance fee: 5 euros) but the drinks are very cheap 😉
After the listening session, at 10.45 PM,  will begin to play the famous madrilenian dj and radio scholar El Ruso Futurista, with a refined selection of electro/world/latino music.
Thursday 19 and Friday 20 September 2019, 9.30 AM-5.30 PM, room 20, San Niccolò building.
Radio Papesse presents a DECOMPRESSION LISTENING ROOM and a listening session of subtitled audio from around the world. It's CINEMA WITHOUT PICTURES!
We're glad to welcome in Siena and share three amazing stories by Jess Shane, Ariana Martinez, Laura Romero and André Cunha selected by Radio Papesse for the upcoming Lucia Festival. These three audio works will be screened on rotation from 9.30 AM to 5.30 PM in room n. 20. Check the program of the screenings in the postcard that you will find in the tote bag.
Friday 20 September 2019, 7.30 PM, Certosa di Pontignano
The social dinner, will be held in the magnificent cloister of La Certosa di Pontignano, also known as the Certosa di San Pietro, a Carthusian monastery and church in the neighborhood of Pontignano, within the town limits of Castelnuovo Berardenga,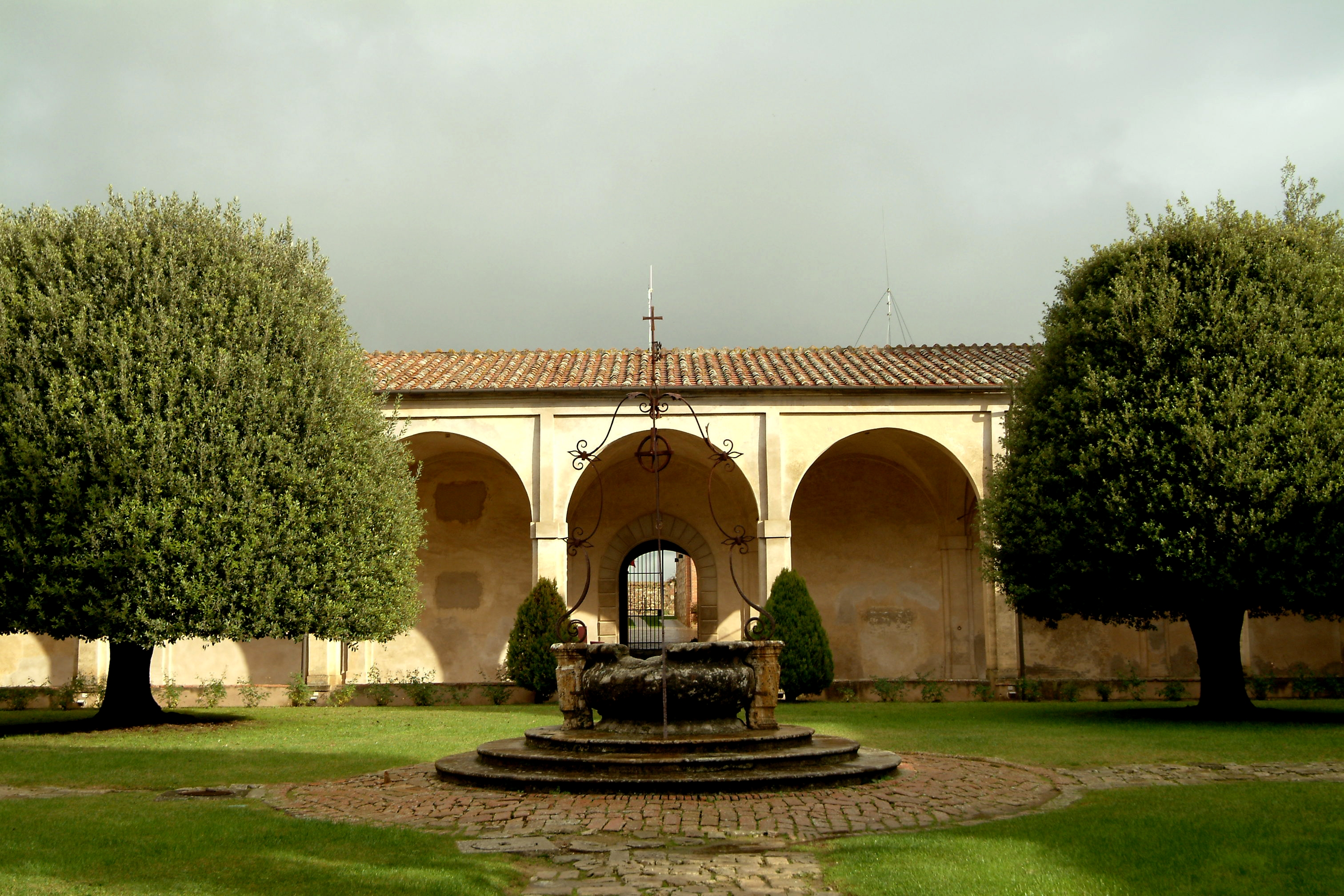 a few kilometers north of the city of Siena. The monastic complex, after the expulsion of the monks in 1810, passed through various hands, until it was acquired in 1959 by the University of Siena, and used for academic meetings, conventions, and also hotel and restaurant for events such as weddings and celebrations.
The church is remarkable for the frescoes (1579) covering walls and ceiling.
Saturday 21 September 2019, afternoon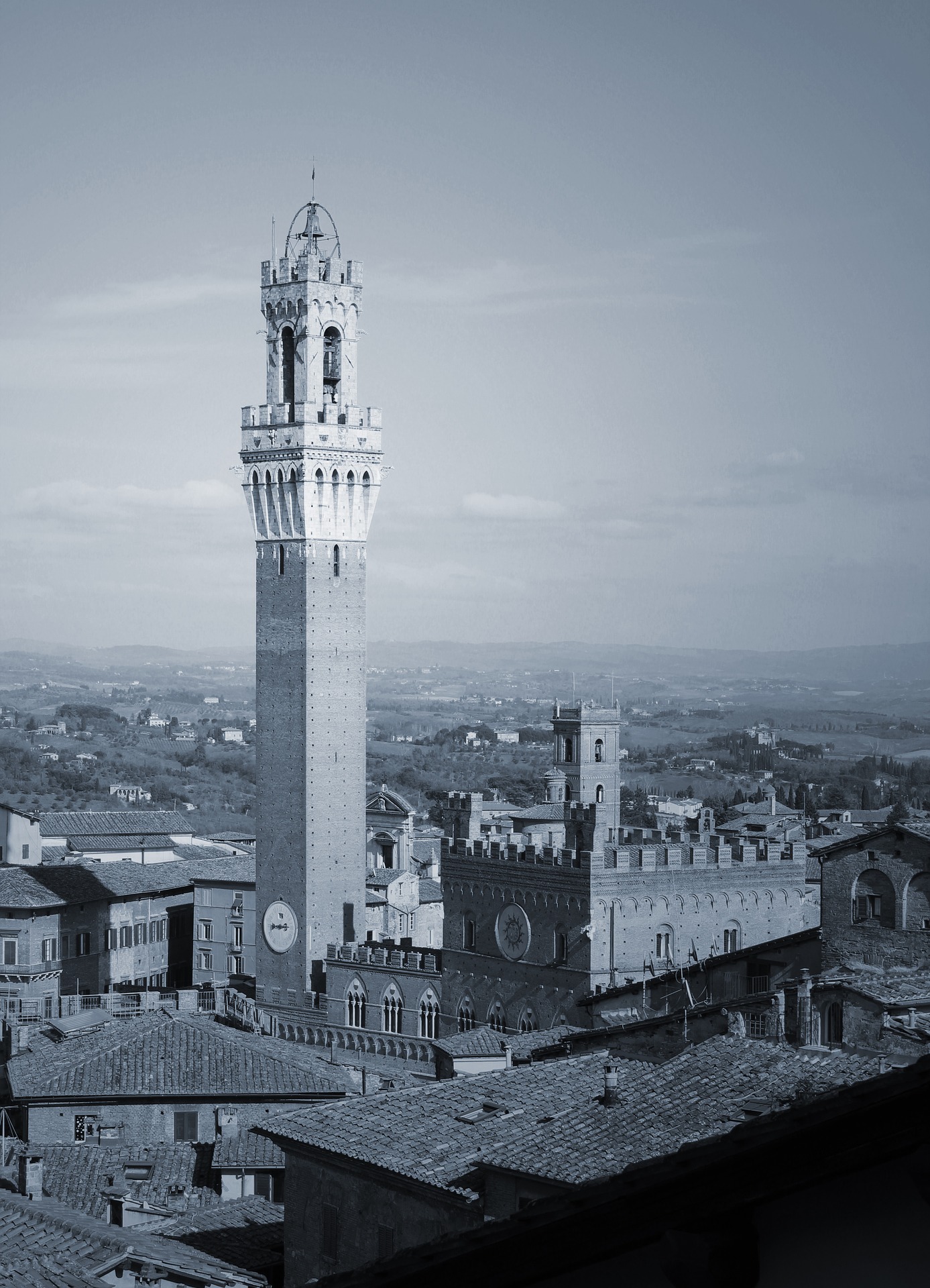 Urban hike on the artistic history of Siena, curated by Federica Testa, (PhD), medieval art historian (limited free tickets available).
Registration to the event available at the registration desk.
First group: 11.30 AM
Second group 4.30 PM